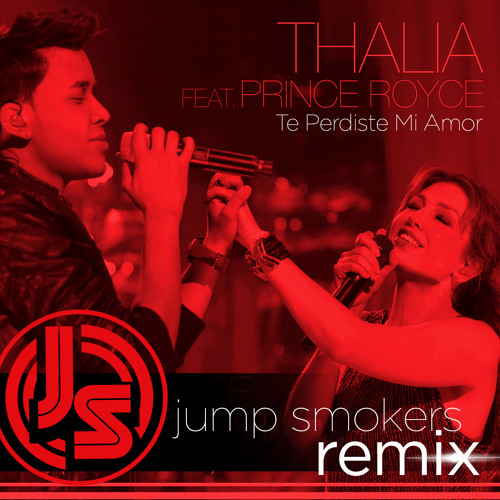 Apparently, when it comes to Thalia's singles from Habitame Siempre, their official remixes are reserved to Jump Smokers 😀
After the Manias remix, the guys have just released one for Te Perdiste Mi Amor and I… actually like it! Thumbs up for using the "Royce – Lady T" part more than once!
(Somewhere along the track, the beats remind me of a fragment of one of Lady Gaga's songs hehe… but I'm sure that's just me :D)
Looking forward to seeing whether the next single will also have a Jump Smokers remix, cause they've done a pretty good job so far! Enjoy!